Caring for loved ones without a care.
Family care
More safety for your loved ones. More time for you.
Risk of falls or tendencies to run away - with moio.care you do not leave your relatives alone.
You always would want to be there for a loved one. Time for your own needs is often put on the back burner. With the moio.care system, we can offer you support. The digital care assistant watches over your loved one 24/7 and will notify you whenever nursing care is needed or an emergency situation calls for immediate attention. Our goal is to relieve you, to give you more time for yourself and, above all, to provide you with a feeling of safety.
The moio.care system
The moio.care system is designed to make everyday life easier. Find your loved one again if they have wandered too far from their safe environment, or identify falls. Do you provide care together with family and friends? If the moio app identifies a need for care or an emergency situation, you can easily coordinate among yourselves who will provide help. Learn more about the moio.care system now and get to know all the functions of the moio sensor module.
Learn more about the moio.care system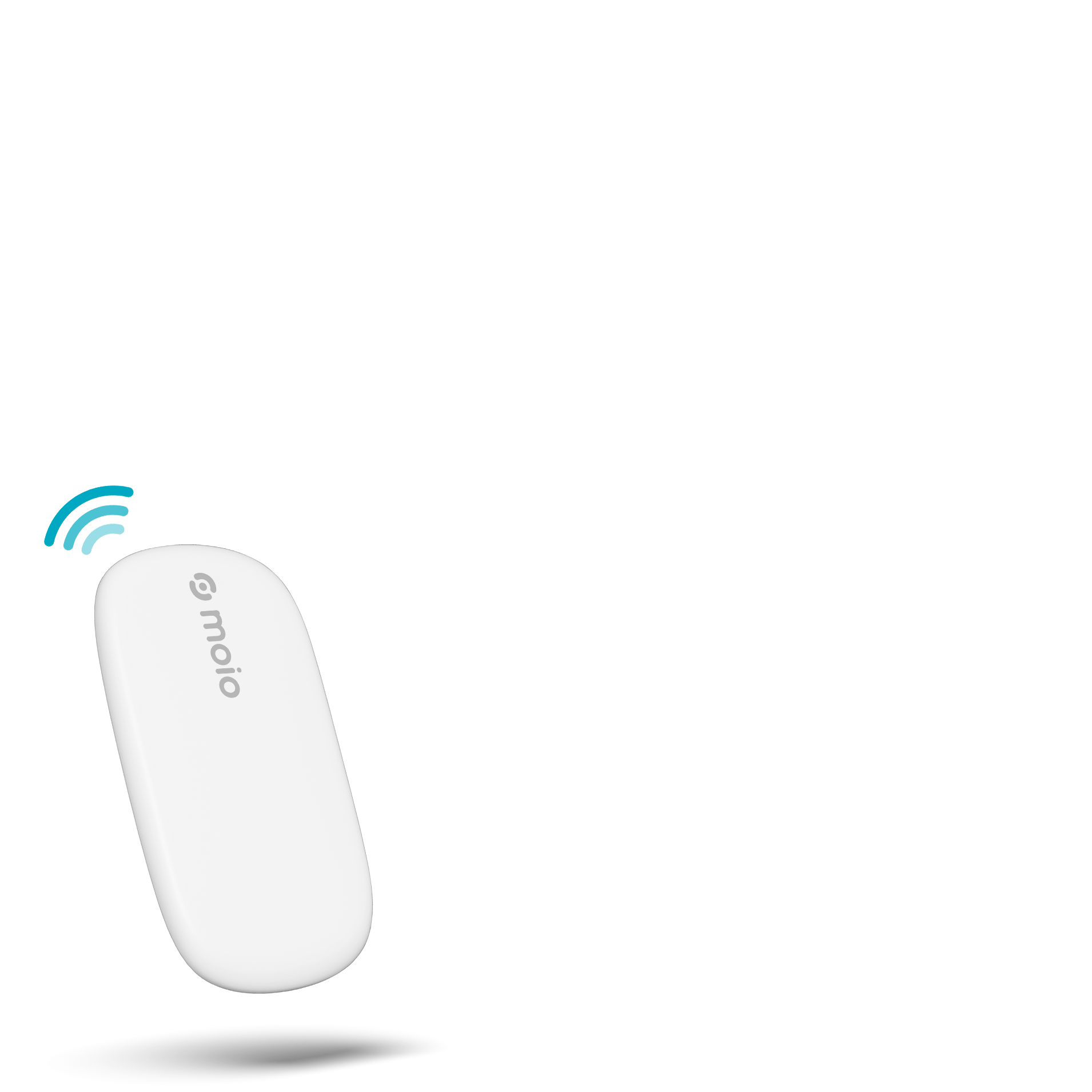 One sensor module - many options.
Identifying falls, preventing running away - that's how moio.care supports you in everyday nursing care.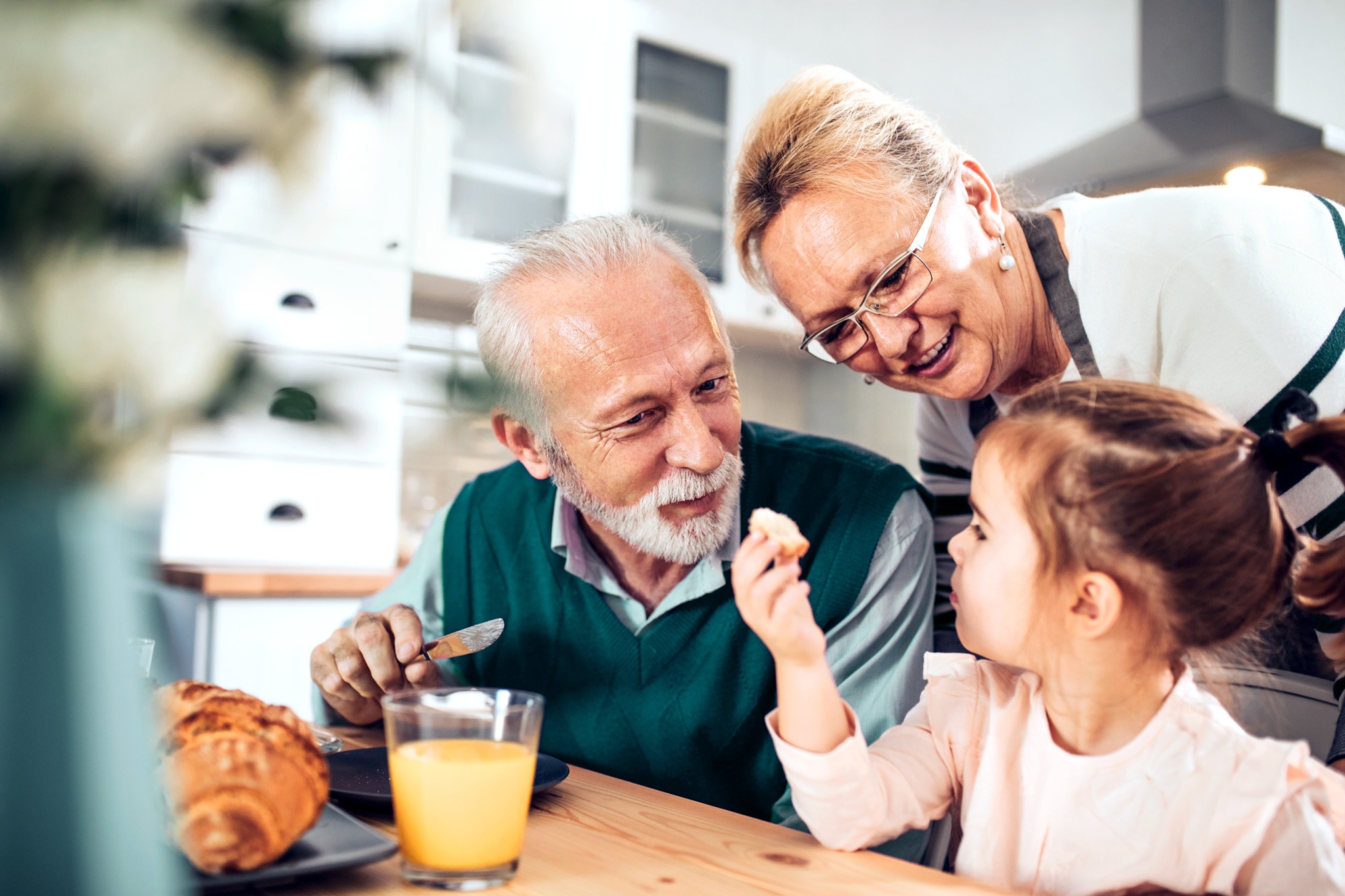 Support for family caregivers.
The moio sensor module recognizes when help is needed. For example, in the absence of repositioning movements or in the event of a fall when no one is on site. You will receive a notification on your moio app and can be there whenever you are needed. This safety is intended to relieve you mentally and physically and improve the quality of care.
More freedom for nursing care recipients and caregivers.
If a need for care is identified, you and the other caregivers are notified via the moio app. Thus everyone involved gains more freedom and safety.
Relieving the main caregiver.
Via the moio app, family members, friends, volunteer supporters or professional care providers can network with each other. This creates an individual care network. For example, if the person in need of care has a fall or has moved out of his or her safe area, the entire care network is notified. Using the moio app, tasks can be divided and coordinated. For the main caregiver, this means one thing above all: relief.
Less data for a high degree of data protection.
Our cloud system for data protection and security.
For us, the best data protection is to store as little data as necessary, which is why we consistently follow the principle of data economy: We have kept the provision of personal data to a minimum, even the patient's name is not required. The moio sensor module transfers relevant information about the activated functions to the moio Cloud. Access to this information is restricted to an exclusively selected group of people by a strict authorization concept. The moio.care system complies with all legal regulations on the collection and storage of personal and health-related data as specified in DSGVO.
Data transmission between the moios and the moio Cloud takes place with fixed IP addresses within a private access point network, a specially separated area of the mobile network. The moio Cloud is located in an ISO IC 27001 secured data center in Germany. The data transfer between the moio Cloud and the moio App is protected against third-party access via https and SSL encryption.
Available for you soon.
The moio.care system for home care.
Up to now we are providing inpatient care and outpatient care facilities with the moio.care system.
You are interested in the moio.care system for family care situations? Then make sure to let us know your contact data, using the small form below. This way you make sure that we can easily reach out to you as soon as the digital nursing assistent is available to you, too.